Seaver College Learning Communities
Joining a first-year learning community is an important step in your LMU Seaver College experience. Learning communities bring together a small group of students to share common academic and co-curricular experiences. Students in Seaver's learning communities have shared that the learning communities helped them with a smoother transition to college, with making new friends, with developing stronger academic confidence, with boosting academic performance and more.
Seaver College offers five learning communities for first-year students to immerse themselves in campus life alongside peers pursuing similar academic goals.
Learning Communities:
ACCESS: A Community Committed to Excellence in Scientific Scholarship
LMU Seaver CSSI: LMU Seaver Computer Science Summer Institute
iSTEM Community: interdisciplinary Seaver Transition, Engagement and Mentoring in STEM (all Seaver students are part of this community)
Living-learning Communities:
LEAP: Life Science Early Awareness Program for science, math and physics majors
PEEC: Program for an Engineering Education Community for engineering and computer science majors
Find more information about joining a living learning community on the LMU Housing Application.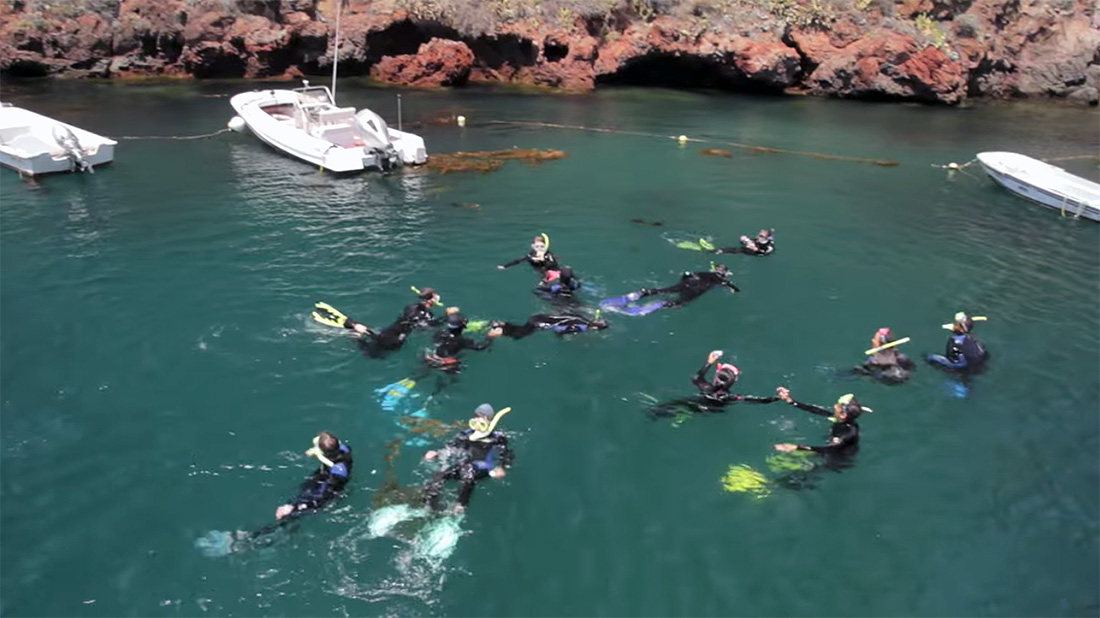 Watch how first year students got a three-week jump start in science and research skills, including a field trip to Catalina Island in this video.