Seaver College Learning Communities
Joining any first-year learning community is an important step in your LMU Seaver College experience. Learning communities bring together a small group of students that share common academic and co-curricular experiences, organized around a common theme. Students in Seaver's learning communities say the learning communities helped with a smoother transition to college, with making new friends, with developing stronger academic confidence, with boosting academic performance and more.
Seaver College offers five learning communities for first-year science and engineering students to immerse themselves in campus life alongside peers pursuing the same academic goals.
Learning Communities:
ACCESS: A Community Committed to Excellence in Scientific Scholarship
Google CSSI: Google's Computer Science Summer Institute Extension Program
iSTEM Community: interdisciplinary Seaver Transition, Engagement and Mentoring in STEM (all first year students are part of this community)
Living-learning Communities:
LEAP: Life Science Early Awareness Program for science majors
PEEC: Program for an Engineering Education Community for engineering majors
Find more information about joining a living learning community on the LMU Housing Application.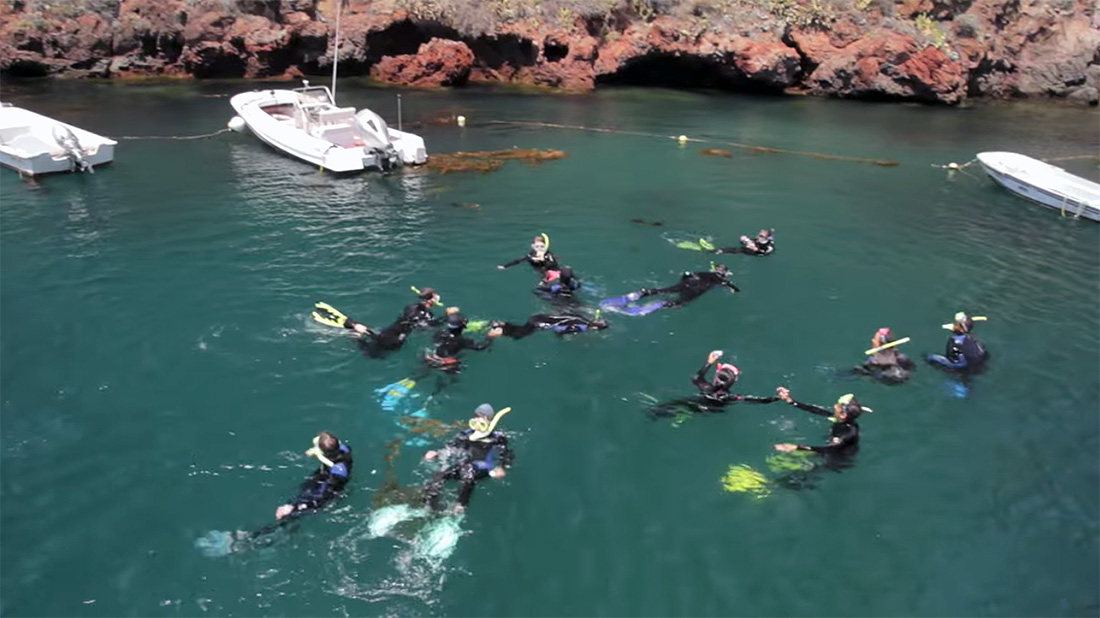 Watch how first year students got a three-week jump start in science and research skills, including a field trip to Catalina Island in this video.
Watch students and faculty in this video as they dive into three weeks of rigorous instruction, lab work, project development and community building.