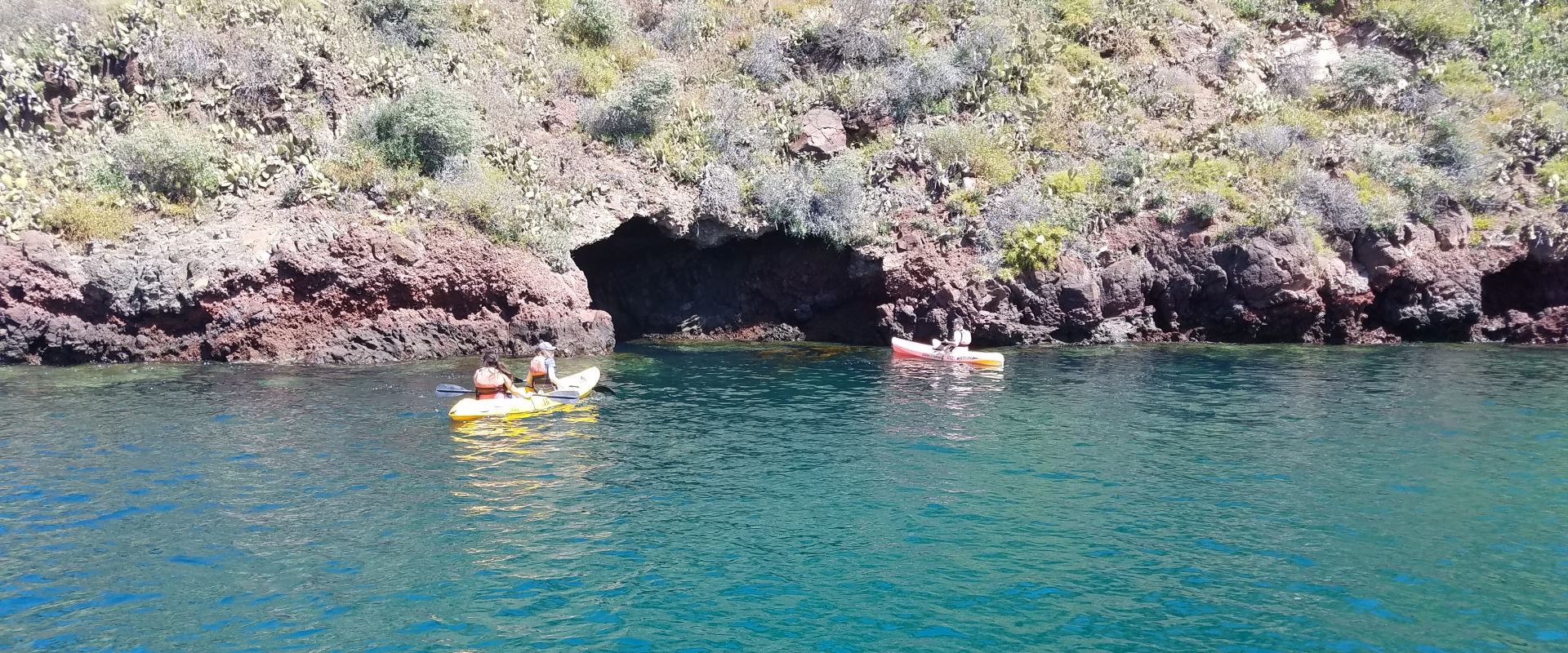 Environmental Science
Environmental Science majors use their technical background in basic sciences (biology, chemistry, and physics) to learn about, examine, and research complex environmental problems, as well as find potential solutions. In this interdisciplinary field, environmental science majors study how the natural world works and the impacts of humans on the environment using quantitative methods. Details about the Environmental Science major and minor can be found here. Research in Environmental Science often involves sample collection via outdoor field-work, laboratory studies, statistical analyses or modeling. Some examples of research projects that our faculty and majors are involved in can be found here.
Environmental Science might be the right major for you if:
You enjoy doing hands-on science with important environmental applications
You want to learn more about the science behind important issues such as climate change, air and water pollution, ecology, biodiversity, and sustainability
You are interested in a career studying, managing, or preserving Earth's resources as a scientist or in environmental policy, planning or law
Note that LMU also offers a major in Environmental Studies. A comparison of the two majors can be found here.