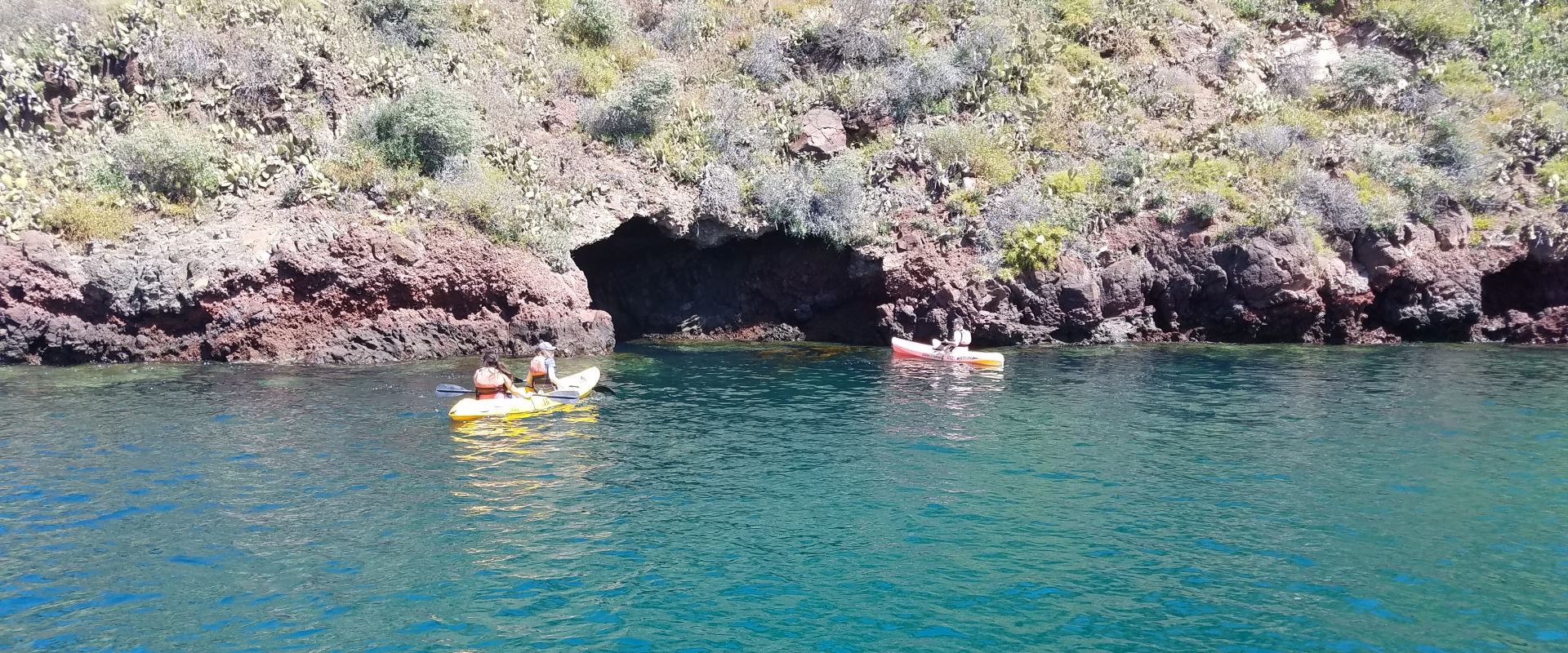 Environmental Science
The Environmental Science major is a rigorous interdisciplinary program involving course work in biology, chemistry, physics, and environmental science and engineering. Students receiving this degree can either pursue graduate studies or enter the field of environmental science where many jobs are available, for example, with various private businesses, government agencies, and environmental advocacy groups. An Environmental Science minor is also available.
CRI continues to advance understanding of coastal resource management.
Students gain valuable lessons participating in faculty mentored research.