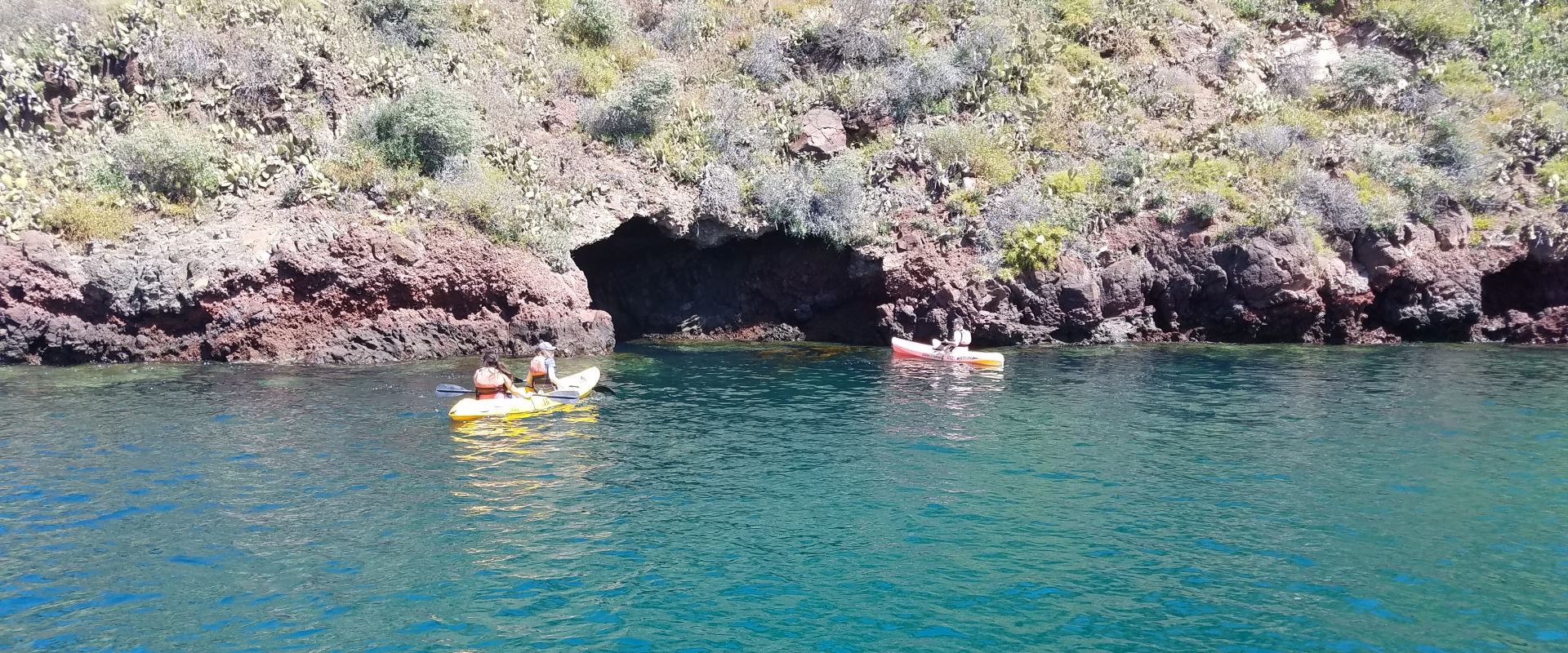 Environmental Science
Environmental Science majors use their technical background in basic sciences (biology, chemistry, and physics) to learn about, examine, and research complex environmental problems, as well as find potential solutions. In this interdisciplinary field, environmental science majors study how the natural world works and the impacts of humans on the environment using quantitative methods.

Research in Environmental Science often involves sample collection via outdoor fieldwork, laboratory studies, statistical analyses or modeling. Environmental Science might be the right major for you if:
You enjoy doing hands-on science with important environmental applications
You want to learn more about the science behind important issues such as climate change, air and water pollution, ecology, biodiversity, and sustainability
You are interested in a career studying, managing, or preserving Earth's resources as a scientist or in environmental policy, planning or law
Note that LMU also offers a major in Environmental Studies. A comparison of the two majors can be found here.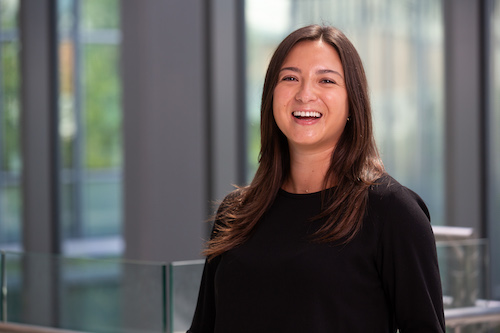 Mara Ley graduated in 2018, then returned for an MBA in 2022. Now she is the sustainability manager at activewear company Vuori.
CRI's research informs ways to improve coastal resilience in the face of rising ocean temperatures, wildfires and coastal flooding.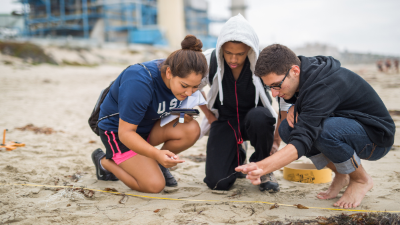 Research assistant positions are also available for undergraduate and graduate students, and CRI conducts educational programs for students in local high schools.
Start Your Journey
Apply Today
We are here for you every step of the way through your application to graduation. Still have questions? Try one of these helpful links:
Why LMU?
Loyola Marymount University's Frank R. Seaver College of Science and Engineering is committed to strong values with an emphasis on diversity and inclusion. We take pride in admitting students who go on to make a big impact in not just the sciences and engineering but the world at large.
Founded in 1911, the mission of LMU is the encouragement of learning, the education of the whole person, the service of faith and the promotion of justice both on campus and in the Los Angeles community.