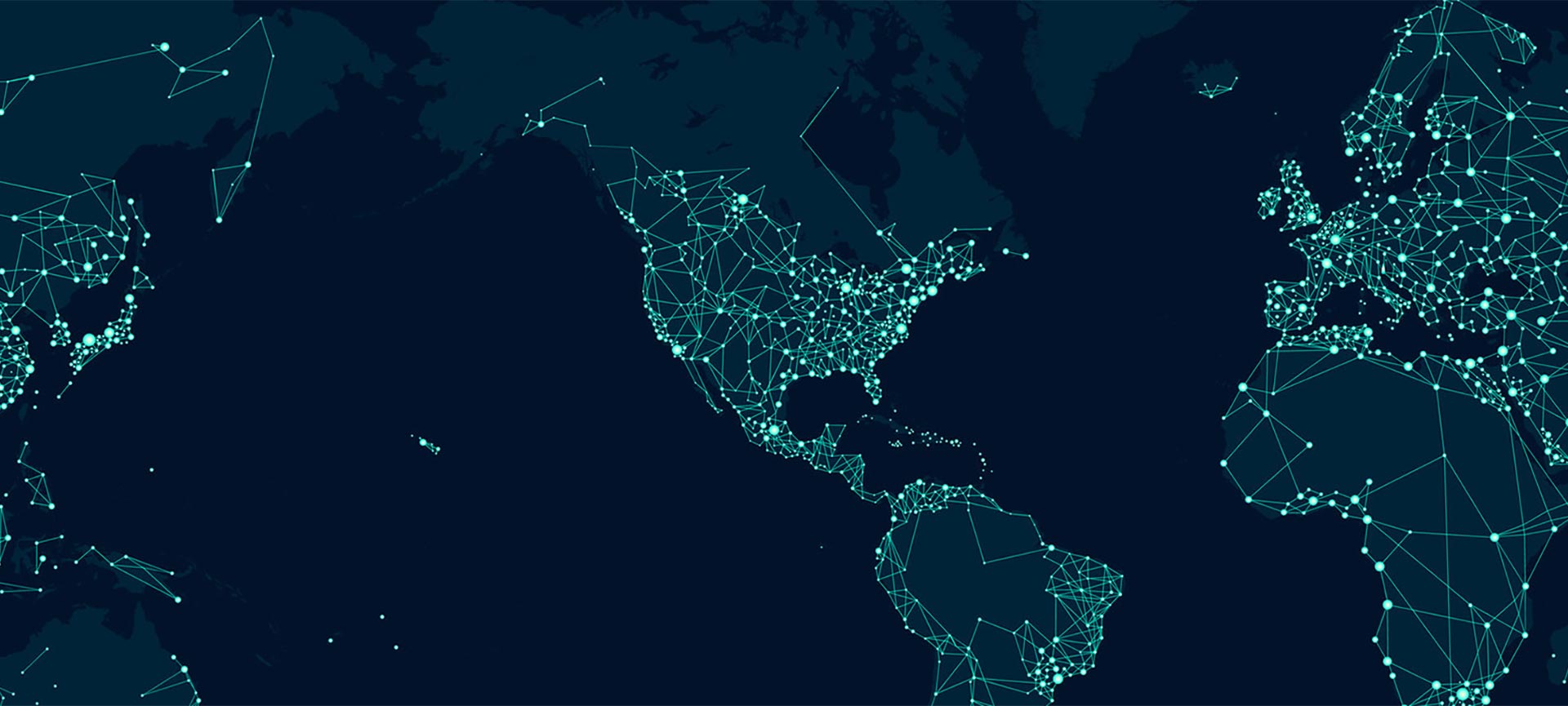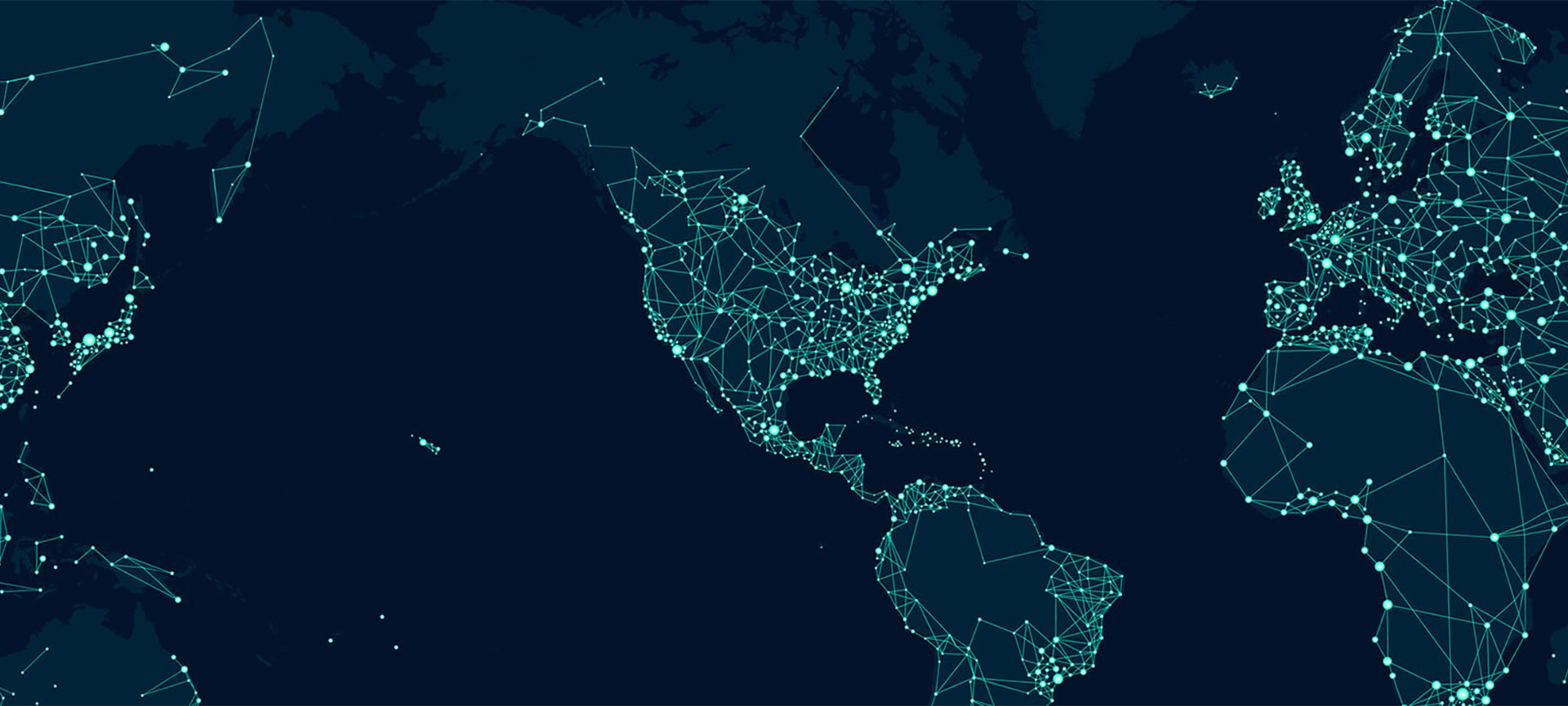 Systems Engineering and Engineering Management
The master's degree programs within the Systems Engineering and Engineering Management department offer real-world industry experience while you heighten your engineering education. The programs are designed to support your career advancement as you strengthen your technical skills for professional development.
The programs accommodate the schedules of working professionals and can be completed in as little as three (3) semesters. Courses are either online synchronous via Zoom or hybrid. Hybrid courses can be attended either in-person or fully online as lectures are delivered on campus and live streamed via Zoom. Our campus location places students in close proximity to some of the nation's top aerospace, engineering and technology firms.
International Students: The program does not sponsor F-1 students because courses are online or hybrid. International students are welcome to complete the program online from their home countries.