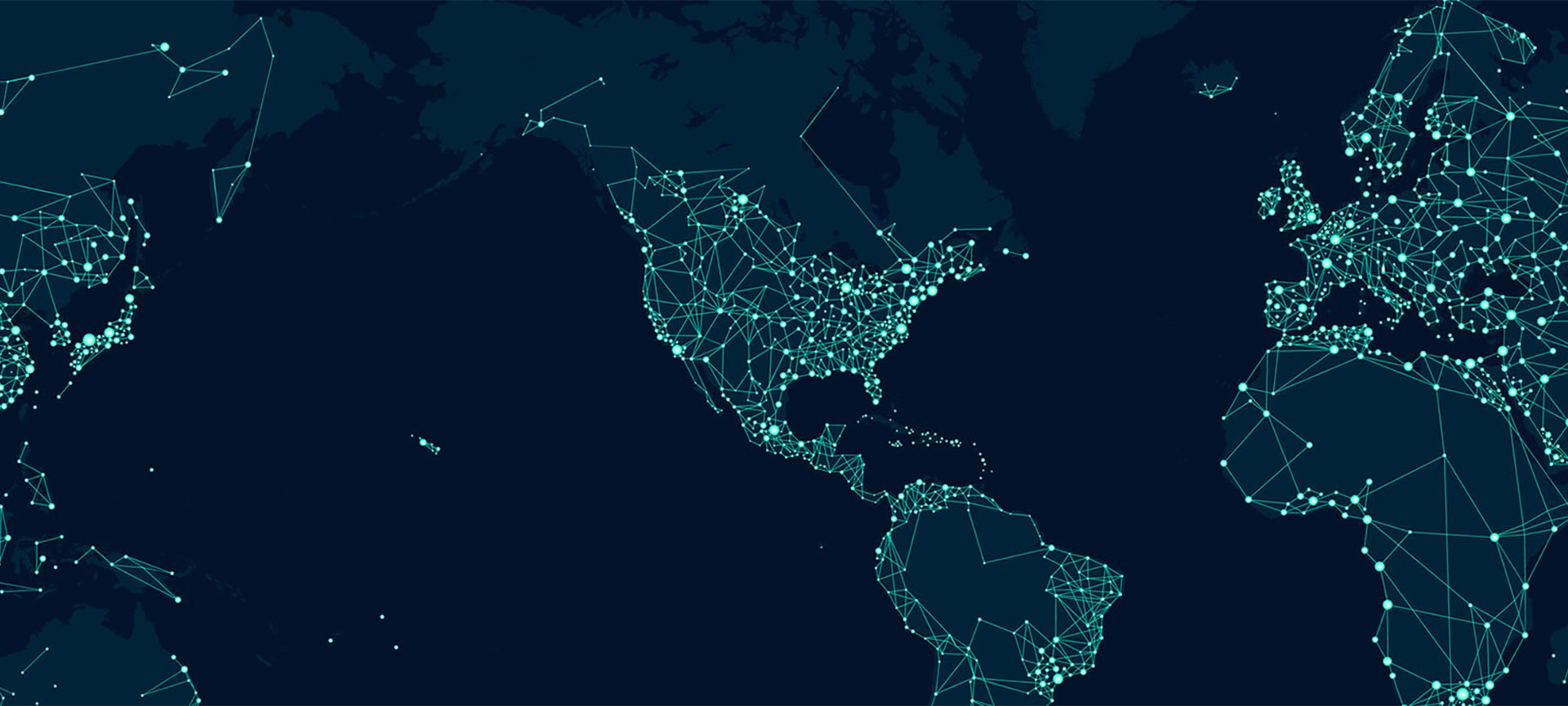 Master of Science in Systems Engineering
The Master of Science in Systems Engineering degree program at Loyola Marymount University offers a curriculum that blends engineering, technology, and management principles. Graduate students join a diverse community of working professionals as their classmates, enriching their learning through shared experiences and perspectives.
Hybrid courses can be attended either in-person or fully online, and our campus location places students in close proximity to some of the nation's top aerospace, engineering and technology firms. Our faculty have extensive industry experience and strong ties with leading companies — providing practical insights into real-world applications as well as opportunities for internships and job placements.
Attend an Information Session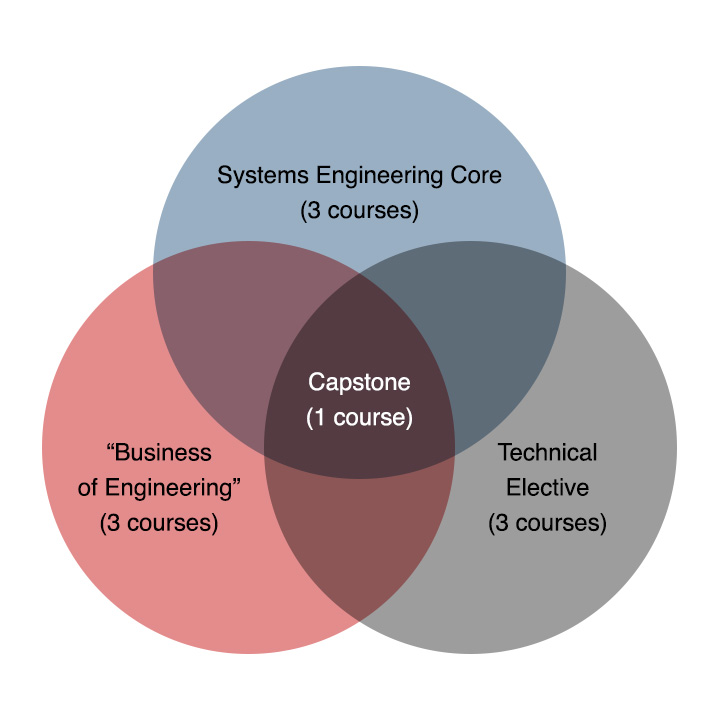 A Systems Engineering M.S. equips you to tackle industry challenges head-on by applying innovative thinking to solve problems efficiently. Students in our program gain expertise in engineering, technology, management, and communication, fostering collaboration and adaptability in diverse projects.
System engineers have a broad impact. Our program can open doors to leadership roles, project management, and strategic decision-making, offering increased earning potential and advanced career opportunities.
With small class sizes and the ability to customize your course of study, this robust program encompasses three areas of study and a technical focus of your choice. Technical focus pathways are available in:
systems engineering
engineering management
aeronautics and space systems
electrical engineering
civil engineering
software architecture
mechanical engineering
cybersecurity
Alumni Testimonial
"The master's in systems engineering degree from LMU game me the skills and credibility to lead the systems engineering effort for a variety of engineering projects ... and taught me to confidently guide a team of engineers through design, build, and test phases with a focus on lean engineering principles, agile requirements management, and designing for testability."
Bri Jarcho, LMU MSSE Alumna

Why LMU?
Learn how to adapt systems to embrace emerging technologies and stay competitive in the ever-changing market.
Develop the ability to collaborate with experts from diverse fields, fostering teamwork and driving projects to success.
Learn to analyze complex data, evaluate risks, and make strategic choices that impact the overall system performance.
Acquire management skills to oversee projects from inception to completion, meeting requirements and deadlines.
A people-first curriculum designed with the help of national experts
Covers a broad range of areas in the field
Ideal for full-time students, nurses, and other health care industry professionals ready to move into leadership and administration positions
Follows LMU's mission to encourage learning, encourage the whole person, the service of faith and the promotion of justice
University student-to-faculty ratio 11:1
Female students comprise 46% of the LMU student body
How To Apply
Admission Requirements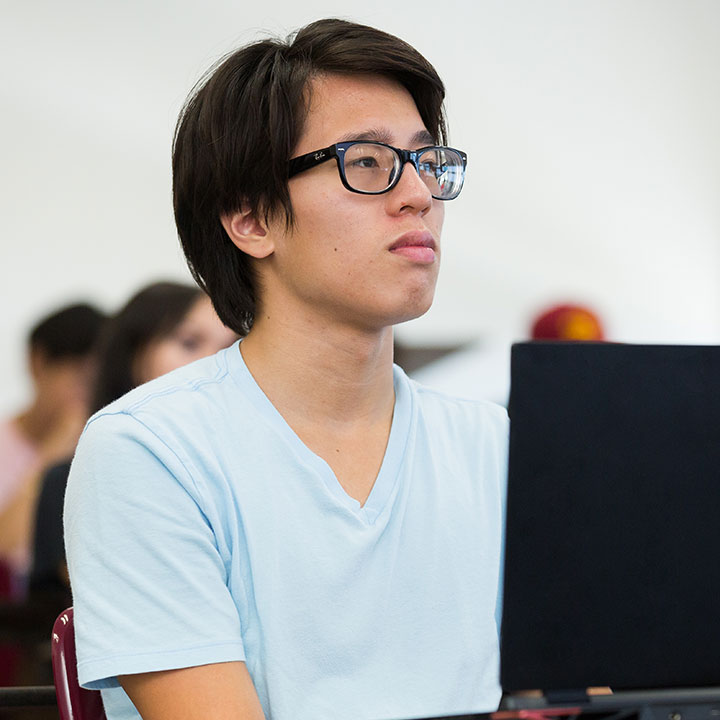 A completed Online Application and $50 Nonrefundable Application Fee
Official Transcripts (one copy) of all colleges and universities attended
Resume showing two years of related work experience (recommended)
Two letters of recommendation
A personal statement (1-2 pages) that explains how the Systems Engineering Master's Program fits into your career development.
Start Your Application
Fast Track Options