Chemistry and Biochemistry Department Goes Green
‌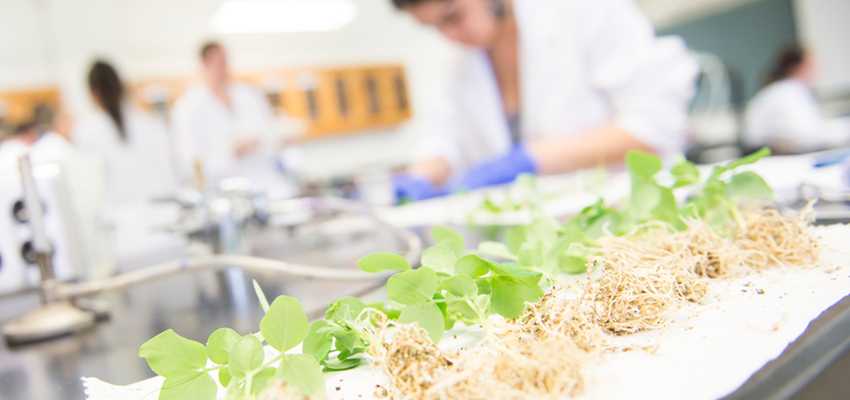 ‌‌The Chemistry and Biochemistry Department has signed the Green Chemistry Commitment, which formalizes the department's intention to move chemists toward safer, nontoxic, renewable chemistry and materials.
There are 34 universities in the United States and Canada that are considered early adopters of the Green Chemistry commitment. LMU is the first four-year private institution west of the Mississippi to commit to the program.
In signing this agreement, chemistry professors at the Frank R. Seaver College of Science and Engineering, commit to changing the education of tomorrow's scientists by pledging to follow the 12 principles of Green Chemistry which include:
Ensuring students have an understanding of how chemicals affect the human health and the environment and to identify and assess molecular hazards.
Giving students the ability to assess chemical products and processes in the laboratory and design greener alternatives when possible.
Preparing students to serve society in their professional capacity as scientists through the incorporation of methods and chemicals that are safe for people and the environment.
To view the signed commitment, click here.
For more information on Green Chemistry, please check out these sites:
‌