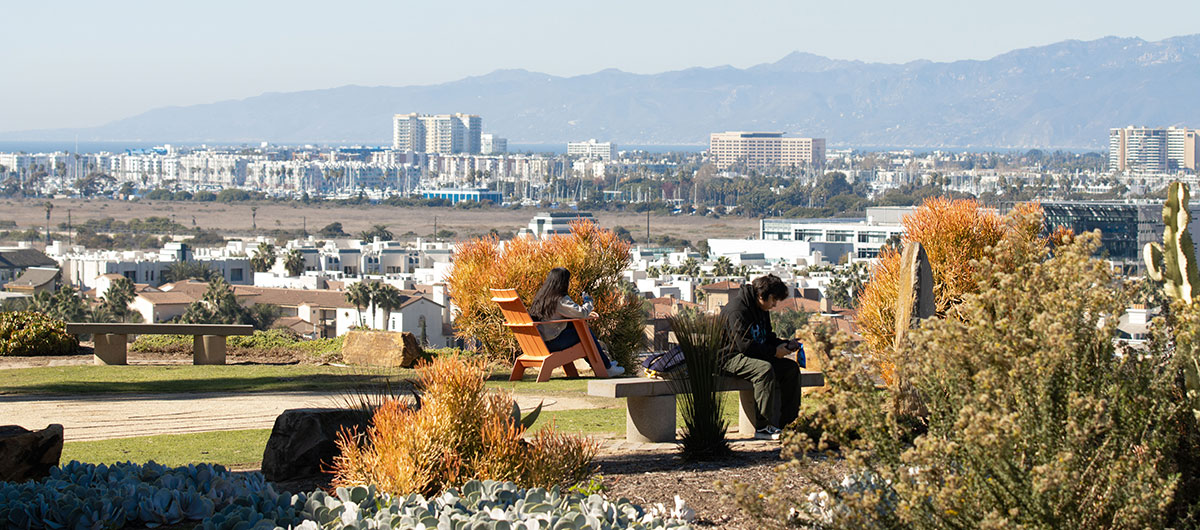 Why choose a Master of Science in Healthcare Systems Engineering at LMU?
The master's program in Healthcare Systems Engineering at Loyola Marymount University is the premiere program of its kind in the nation, designed for full-time students, nurses and other health care industry professionals ready to move into leadership and administration positions.
HSE is a mostly non-mathematical body of knowledge, though some courses use statistics, modeling, simulations, and informatics. HSE provides systems-based solutions and helps manage projects that address healthcare problems in a broad range of areas.
Consider the benefits:
The curriculum offers optimum integration of patients, providers, staff, IT, devices, and processes
HSE courses combine academic rigor with a practical focus
LMU is a pioneer in the field of Lean Systems Engineering
Our graduates are employed in management and leadership positions throughout the healthcare industry
Most faculty members have served in leadership positions at some of the highest-ranking healthcare institutions and aerospace engineering programs in the nation
The program maintains close relationships with top healthcare organizations, providing access to student visits, providing industry-relevant capstone projects to students and facilitating paths to jobs
Learning Objectives and Outcomes
To serve the healthcare industry with innovative comprehensive education in systems-based healthcare operations management, preparing graduates for successful professions throughout healthcare. Potential applications include: clinical and operational management within hospitals, clinics, radiology and clinical laboratories, pharmacies, emergency departments, operating rooms, healthcare enterprise IT systems; as well as industry initiatives such as lifecycle patient wellness and population health, telemedicine, health delivery systems, and medical device systems.

Educational Outcome: All students will appreciate and understand these applications.

To integrate academic training with industry application, through effective partnerships with national recognized faculty from LMU, Kaiser Permanente, UCLA Health, and other healthcare organizations, who deliver exciting and important curriculum, as well as student projects, internships, and industry connections.

Educational Outcome: All students will perform a Capstone Project with relevant and practical industrial application.

To equip graduates with industry-leading knowledge in health systems engineering, systems-enhanced lean management, and project management, providing management skills that enables graduates to effectively lead systems-based change initiatives within the healthcare setting.

Educational Outcome: All students will perform a Capstone Project demonstrating systems engineering and project management process and skills. Two advanced Lean courses will test students' ability to apply Lean methods.

To assure continued program excellence and industry relevance with nationally recognized experts serving on the HSE Board of Advisors.

Educational Outcome: All students will have an opportunity to interact with national experts in their classes, in guest lectures and seminars and in industrial visits.

To serve our students, graduates, and the industry with opportunities to enhance ethical healthcare using the resources of the renown LMU Bioethics Institute.

Educational Outcome: Students will be exposed to the Bioethics Institute operations and their relevance in healthcare operations via a guest lecture.