Seaver College Graduate Programs in Science and Engineering
The Frank R. Seaver College Graduate Programs at LMU are designed with students in mind. Our curriculum supports your need for advanced technical knowledge, enhanced professional growth, and deepened understanding within your chosen industry. For many, the best path to a successful career in technology, medicine, or the sciences is an advanced degree. With a master's degree from Seaver College, students will be sure to see the benefits of our Jesuit education.
Our master's degree programs are for students and working professionals who hold a bachelor's degree in one of the branches of engineering or the sciences. Courses are taught in the evenings and programs can be completed in as little as three semesters. The flexible format is designed so you can proceed at your own pace.
13
Average graduate class size
185
Seaver College graduate students
24% : 76%
Full-time vs part-time enrollment
61% : 39%
Male to female ratio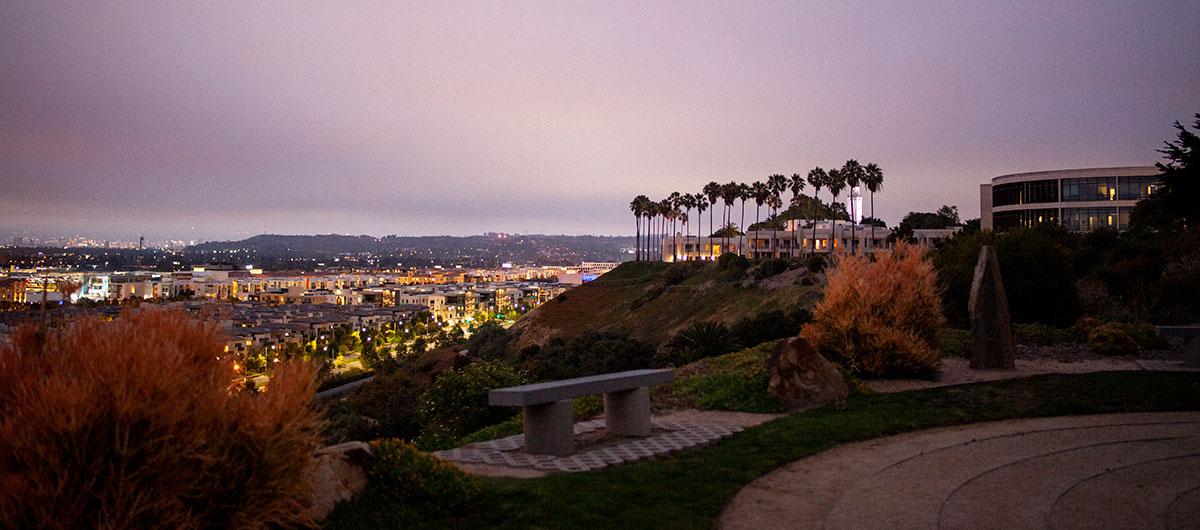 Next Steps
Still have questions?
Attend an information session where we'll highlight the dynamic program offerings available, showcase our innovative curriculum and walk you through the admission process.
Get in Touch
Join our contact list to receive information about our programs and important admission announcements. Send us your questions and Eunice González, Associate Director for Seaver Graduate Programs will personally be in touch!
Contact Seaver