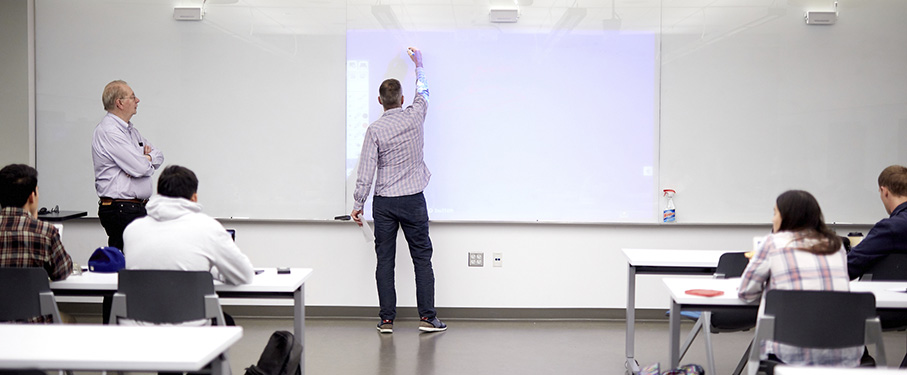 Students earning a certificate in Sustainability will:
Understand and apply the principles of sustainable engineering and development and the levels of green building practices; and
Understand the principles in climate modeling, the factors affecting climate change, and the climate change impacts on California and the Western U.S. water supply.
Certificate Requirements
To obtain a certificate, students must complete the required courses with a 3.0 grade point average or better on a four-point scale. Upon completion of one or more certificates, the student may formally apply and enroll (pending acceptance) into the Master of Science programs in Civil Engineering or Environmental Science, and all courses completed toward the certificates will be applied towards the Master's degree.
Admission Requirements
B.S. or higher degree in any engineering discipline or consent of the program director

A

completed application

form and $50 application fee

Official transcripts from all colleges and universities attended

Personal Statement discussing how the program fits into your career development.