The mission of LMU's Alternative Breaks Program is to cultural exchange at the local, national and international level through interactive community-based learning education.
For more information about current alternative break destinations, especially those that may be relevant to Science and Engineering students, visit LMU Center for Service and Action office in St. Robert's Annex or visit the Alternative Breaks website.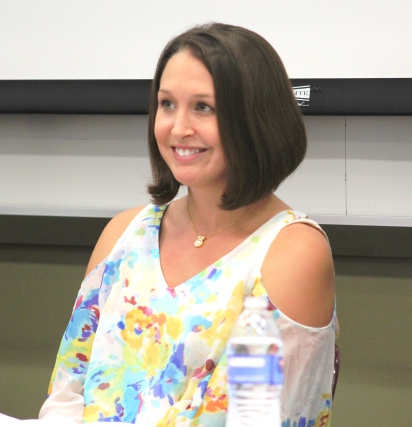 "I had life changing experiences participating in Alternative Breaks."
- Samantha Wilson, '10, Registered Nurse