Improving lives, one break at a time
Villagers in El Salvador and the Republic of Malawi can thank Loyola Marymount University students in part for access to safe water to drink. Through the Engineers Without Borders program, students helped design their water systems.
"More than a billion people lack access to clean water and sanitation, leading to millions of premature deaths every year, most of which are children," says Jeremy Pal, assistant professor of civil engineering and environmental science and an adviser to the LMU chapter of Engineers Without Borders. "I feel proud that LMU engineering students are making a difference for those who aren't as fortunate as we are."
Civil engineering junior Jennifer Rodriguez remembers the details of her work in El salvador. "We installed a new water distribution system consisting of a pump and PVC piping that led from a well, more than 200 meters away, to two tanks." Rodriguez had been to the village before during an earlier service trip with Ignacio Companions and was glad to help there again.
The 2010 Malawi project began the process of bringing fresh water to the Malingunde school for the Blind. LMU students assisted with the design for the project, which required two options: one that used a ram pump with no external energy source and one that employed a more standard pump and treatment system. The standard design received approval, and the construction phase will begin in May 2012.
For more information about alternative breaks, visit Jessica Viramontes in the LMU Center for Service and Action office in the St. Robert's Annex or visit the Alternative Breaks website.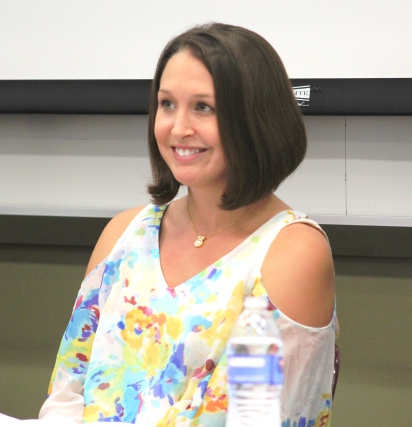 "I had life changing experiences participating in Alternative Breaks."
- Samantha Wilson, '10, Registered Nurse