Internships-on-site work experience related to career goals and/or fields of interest-are a great way to apply what you learn in class to a formal work setting. It's recommended that students use the summer months to boost work experience.
LMU's Career & Professional Development office assists all students prepare and polishing their resumes and cover letters. Identify possible internship opportunities by logging on to Handshake, the job and internship database exclusively used here at LMU.
For Employers
Contact Erica J. Privott at erica.privott@lmu.edu from the LMU Career & Professional Development office to discuss hiring our qualified students for internships, entry-level positions, or other professional development opportunities.
Alternatively, simply use Handshake to post a position. Employers with existing accounts can add LMU to their list of schools. New employers must Create an account in order to post opportunities and schedule on-campus engagement.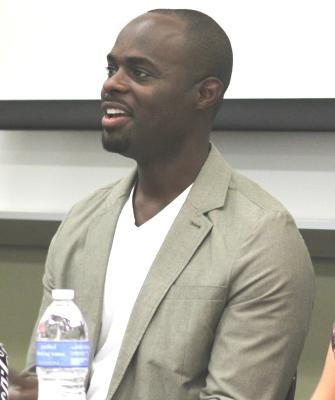 "Internships are key to finding out what you like and don't like."
- Eric Bradley, '06, Transmission Engineer