Seaver Spotlight with Robert Sclabassi '62, M.D.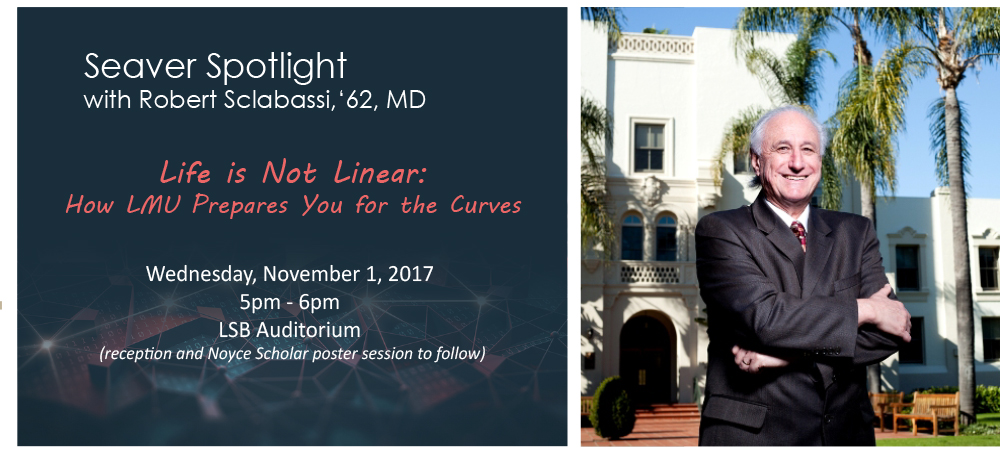 Robert Sclabassi '62, doctor and entrepreneur, is CEO of Computational Diagnostics, Inc. and managing partner of Clinical Neurophysiological Services, LLC. He also operates a clinical practice based at the Allegheny Health Network, where he is the director of intraoperative monitoring services. His career has been a mix of academia, health care and entrepreneurship. Sclabassi is licensed to practice medicine in four states, is a registered electrical engineer in California and holds 16 patents. He serves on multiple boards, including as a Trustee of LMU.
This talk was delivered as a part of the Seaver Spotlight Series, organized by CSE Center for Student Success. A notable alumni was invited back to campus to speak with current students about their life journey.